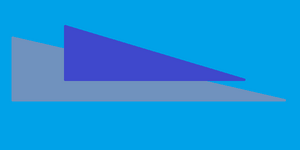 Badgers is a nation currently on the
Waiting List
. It joined the WL on 20th December 2011. The nation's first entry will be sent to WLSC #12.
Facts
Forum member
Salmon
Population
2,480,000
Capital
Brainfuck
Other large cities

Shift

Titol

Piet

Frajostra

Dictator
Teutsch Ba´gas
Language
English (only one allowed by Ba´gas)
Former name before dictature
Dtpmtgpgn
Anthem
Badger Badger Badger
Ad blocker interference detected!
Wikia is a free-to-use site that makes money from advertising. We have a modified experience for viewers using ad blockers

Wikia is not accessible if you've made further modifications. Remove the custom ad blocker rule(s) and the page will load as expected.