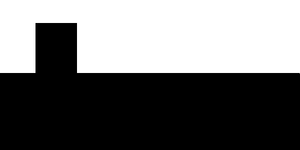 Lithia
is a
Waiting List
nation which was formerly known as Badgers. The Lithians and their country are totally average, i.e. they look normal, have a normal countryside, have a normal politic system etc. However, the only exception from that is that they hate everything which has to do with foreign languages, the people only speak Li. And they are proud of it. Some corporations want to change that for globalization and communicate in English more and more. However, the Lithians show resistance and keep their language the main one.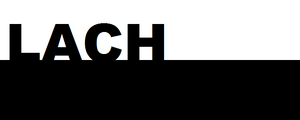 Entries in WLSC
Edit
(* FTV = Failed to vote)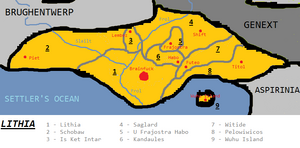 Ad blocker interference detected!
Wikia is a free-to-use site that makes money from advertising. We have a modified experience for viewers using ad blockers

Wikia is not accessible if you've made further modifications. Remove the custom ad blocker rule(s) and the page will load as expected.