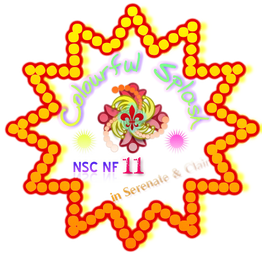 Nation Song Contest - National Finals 11 was hosted in Speitrainatie Arena which is located in one of the beautiful cities of Serenate & Clair, Benjul which is the southest Island of Serenate & Clair and the capital of Baidromaiex region. The Spin-off was won by Dalisska with "The Kukushka" with only a 5-point-margin.
Participants
Edit
Voting Table
Edit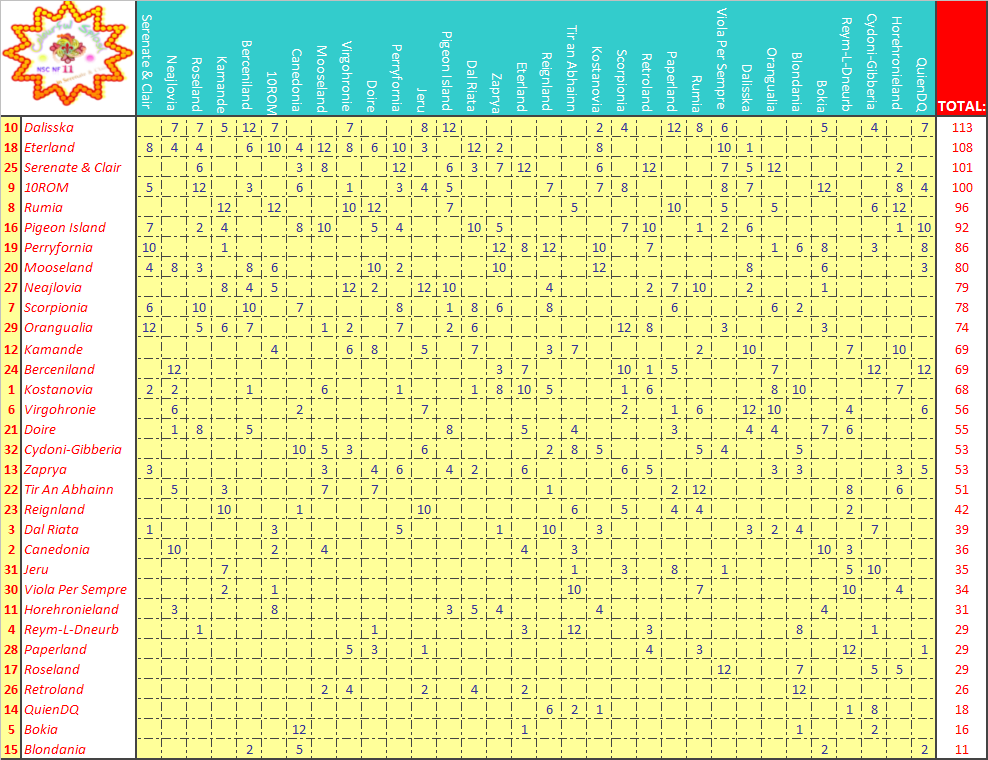 Ad blocker interference detected!
Wikia is a free-to-use site that makes money from advertising. We have a modified experience for viewers using ad blockers

Wikia is not accessible if you've made further modifications. Remove the custom ad blocker rule(s) and the page will load as expected.