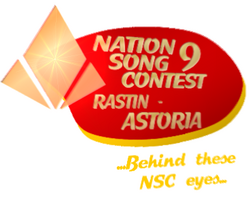 Semi Final
Edit
Participants in the semifinal
Edit
Semifinal Recap (from Lurkovision)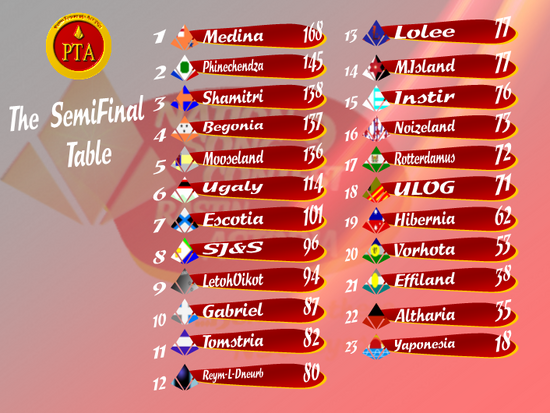 Semi Final Votes Overview
Participants in the final
Edit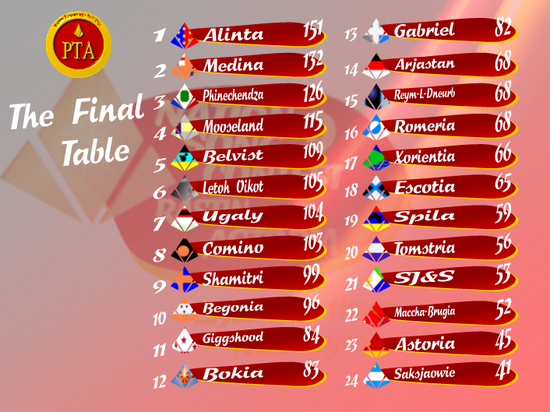 Final Votes Overview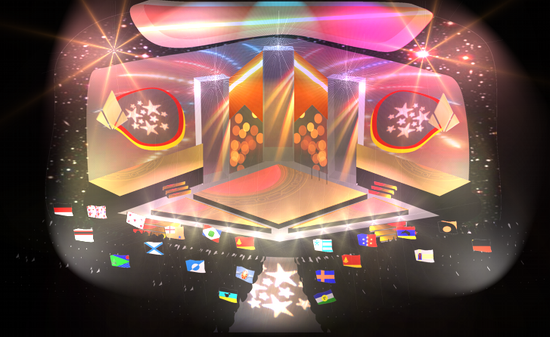 Note: As the 14th place was drawn between 3 countries, and the Top 14 would be prequalified for NSC 10, these 3 countries had their tie broken. Arjastan was voted for by 13 countries, Reym-L-Dneurb by 10 and Romeria by 7 - hence the rankings.
Winning song
Edit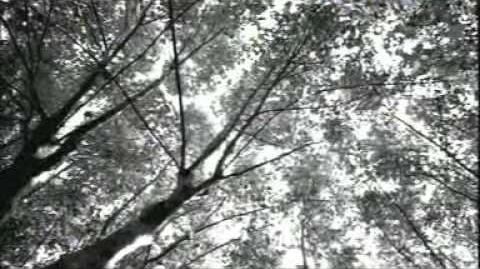 Alinta Evanescence – My Immortal
Ad blocker interference detected!
Wikia is a free-to-use site that makes money from advertising. We have a modified experience for viewers using ad blockers

Wikia is not accessible if you've made further modifications. Remove the custom ad blocker rule(s) and the page will load as expected.