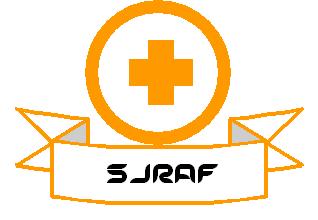 Saint Joean Royal Air Force (SJRAF) is the biggest military organisation in the NSC world. Aviaton is very trditionally in Saint Joe, therefore most of the Saint Joean military is for aviaton.
Founding
Edit
After the civil war in Southgulfia, General Andrew Hoffer refoundet the St. Joean military. General Hoffer lived also in Sunoma in exile, so it wasn't possible to recruit a army in a strange land. So they recruted pilots on flattop in the international sea.
Fleet
Type
Passel
Average Age
Comments
Sierra Papa Yankee
SR-71_BlackbirdLockheed SR-71
13
3,0 years
Sierra Papa Yankee
Boeing E-8 Joint STARS
8
8,4 years
two with "Saint Joe Airlines"-lacquering;
Sierra Papa Yankee
Boeng 474-800F
2
10,2 years
two with "Saint Joe Airlines"-lacquering;
Sierra Papa Yankee
Mikojan-Gurewitsch MiG-25
3
3,2 years
26
5,2 years
Foxtrot Romeo Echo
Airbus A400M
50
5,1 years
Foxtrot Romeo Echo
Lockheed C-130
100
3,3 years
Foxtrot Romeo Echo
Antonow An-225
1
12,5 years
Foxtrot Romeo Echo
McDonnell Douglas C-17
67
6,0 years
218
3,1 years
Bravo Uniform Mike
Tupolew TU-160 Blackjack
200
4,6 years
Bravo Uniform Mike
Boeing B-52
100
7,0 years
Bravo Uniform Mike
Northrop B-2 Spirit
200
2,2 years
Invisible on radar;
500
3,1 years
Ad blocker interference detected!
Wikia is a free-to-use site that makes money from advertising. We have a modified experience for viewers using ad blockers

Wikia is not accessible if you've made further modifications. Remove the custom ad blocker rule(s) and the page will load as expected.